Vietnam Air Force Museum in Hanoi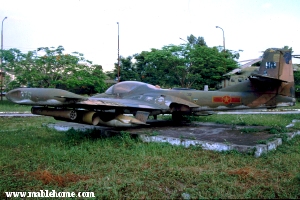 Cessna A-37A "0475" (cn 40047) probably built as T-37A 56-3475 and rebuilt as T-37A 67-14529. This particular aircraft was captured by North Vietnamese forces in 1975 and was used afterwards to bom Tan Son Nhut Air Base (Saigon's main airport).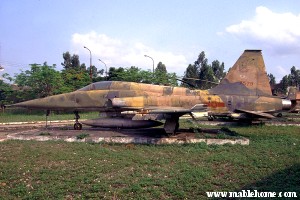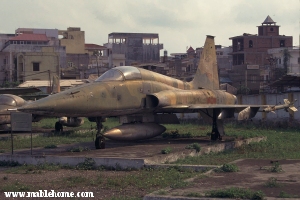 This Northrop F-5A "7579" flew with the South Vietnamese Air Force before being reused by the North.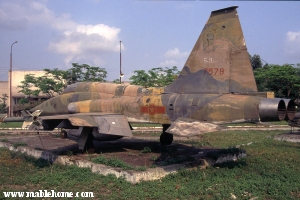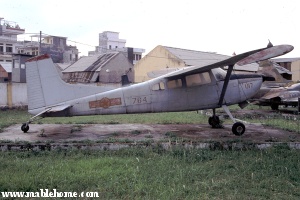 Former Cessna U-17A from South Vietnamese Air Force.